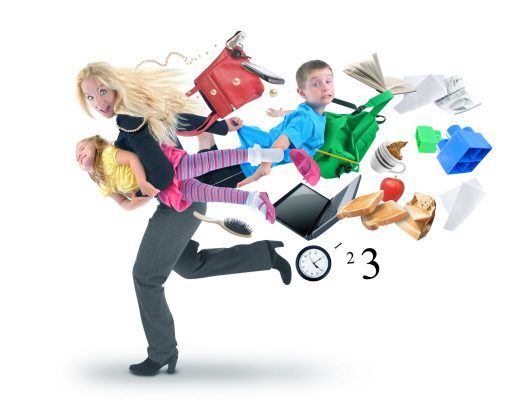 Hey, thanks for visiting the store!
I know that you are busy and maybe looking for a 'quick fix' solution to your child's behavior. Although I can provide some very good information, instruction and results on specific issues, I want to remind you that Positive Parenting is much more than fixing just one thing. My Positive Parenting Teleclass is a complete set of tools that you will find yourself using throughout your child's life. So, go ahead, get your feet wet and when your ready to fill your toolbox I hope to meet you in class.
On this page, you will find some usefull tools and instuction that are taken from my full TeleClass in order to introduce you to the concepts and hopfully prove to you that peace does begin at home.
Where do I start?
Can you help me fix something for under $10?
Try one of my mini-workshops to get started! Positive Parenting is a lifestyle. My full parenting workshop covers all aspects of your child's growth and development (not to mention your own). I'm offering these recordings of live workshops along with handouts designed to tackle specific issues and give you real-world examples of Positive Parenting. I assure you that after listening to one of these classes and putting in a little effort to follow the instruction you will see the results you are looking for.
A great introduction to Positive Parenting, my teaching style and the benefits of healthy communication with your child.
A parenting class that goes where you do.
Debbie Godfrey Presents:
Positive Parenting Teleclass
An 8-week parenting workshop you can take anywhere
Dealing with Power Struggles
An Online Video Class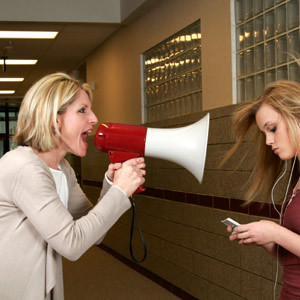 What you'll learn
Understand why kids misbehave
Effectively stop a power struggle with a child using one of the eight ways you will learn to get out of power struggles
What you'll learn
Use the most important tool a parent has to prevent all types of misbehavior in your kids, including power struggles
What you'll learn
Identify a power struggle vs. other types of misbehavior
Choose any of eleven ways you will learn to prevent future power struggles
First class information on a crucial topic. Very helpful for parenting little or older kids...
I was able to start using this knowledge as soon as my son came home from preschool and we had the best night we've had in a long time.
Very helpful... new points of view... I think about our relationships with my son... I learned a lot about preventing power struggles... thank you so much!