Positive Parenting Teleclass
Schedule, Registration & FAQ
Below you will find upcoming workshop Start Dates. Each class has a different day of the week and time used for the Class Q&A conferences. Other than that, the class itself is the same. Just select the class with the conference schedule that works best for you.
Once you are registered, you will receive an email with instructions and access to the class materials. Also, before the starting date, I will mail out your Book, Workbook, and Dial-A-Discipline to you.
On your Start Date, there will be a short conference Kick-Off call to introduce everyone to myself and the materials.
You will also find my FAQ section at the bottom of this page.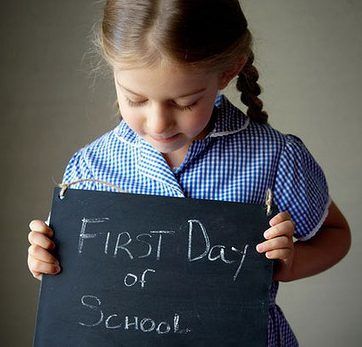 Select Your Workshop Starting Date:
March 7, 2019
Thursday Class Calls
11am Pacific
12pm Mountain
1pm Central
2pm Eastern
Kickoff Call March 7, 2019
Conference call Dates:
Mar. 14, 21, 28, Apr. 4, 11, 18, 25, May 2, 9
January 15, 2019
Tuesday Class Call
10am Pacific
11am Mountain
12pm Central
1pm Eastern
Kickoff Call January 15, 2019
Conference call Dates:
Jan. 22, 29 Feb. 5, 12, 19, 26 Mar. 5, 12
February 8, 2019
Friday Class Call
11am Pacific
12pm Mountain
1pm Central
2pm Eastern
Kickoff Call February 8, 2019
Conference call Dates:
Feb. 15, 22 Mar. 1, 8, 15, 22, 29 Apr. 5
Or, if you're more of the free-range type of person, or you have a particularly difficult situation...
Teleclass with Private Coaching: I understand that I can start my training as soon as my materials arrive and will then be able to schedule up to three hours of private coaching while I progress through the workshop.
⇒ Please note the the scheduling and use of your 3 hours of private coaching must be completed within 60 days of registration.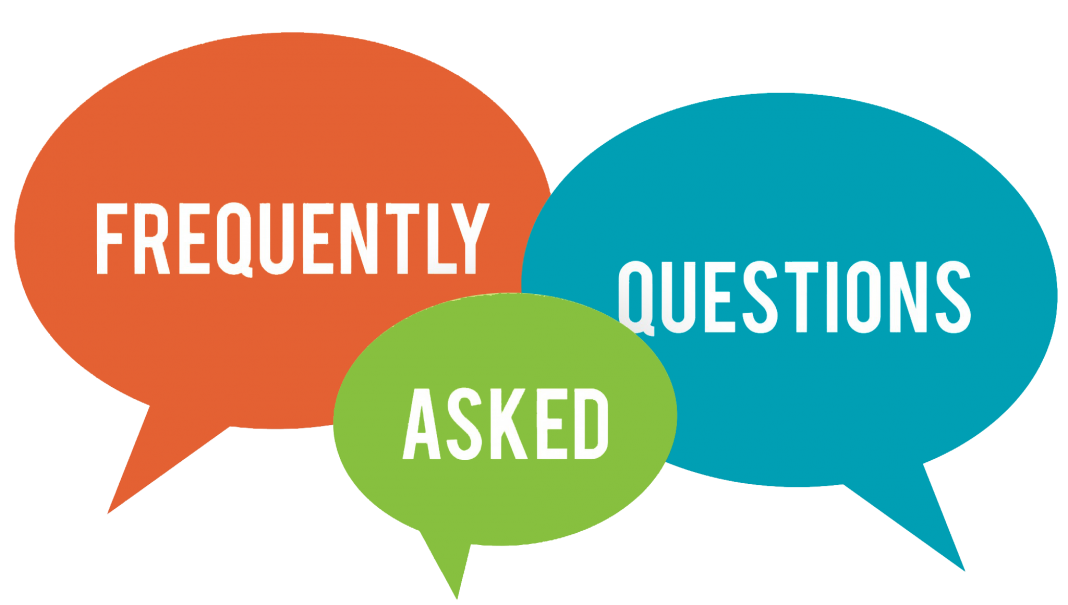 Is there still space in the class for me?
Yes! As long as the class you want is still listed, there is still room in the class. Once a class is full, we will close the class and you will no longer be able to register into it.
What if I can't be on the calls?
If you cannot make the call, you will still receive a recording of the calls each week. If you have a question, but cannot make the call, you can email me your question. I will read the question and answer it on the live call.
What if I get behind in listening to the lessons?
While you will do much better if you can keep up with the recordings, is OK if you fall behind. Just catch up as you can. There are 2 "catch up" weeks built into the 8 week format, so you will have some time to catch up. You will also have lifelong access to your recordings as well. So if you do not finish during your 8 weeks, you can still finish the course at your own pace and in your own time.
My kids are teens, is it too late?
No, not at all. It's never too late! These lessons contain effective communication skills and tools that will work on children of all ages as well as adults acting like children! You will find that no matter the age and stage, the information will be valuable to you. Also, with the group coaching calls, you can ask specific questions about how to apply the ideas with YOUR child.
How much time does it take each week?
Plan to spend about 3 hours listening to the audio lessons Weeks 1, 2, 4, 5, and 7. You can listen to these audio recordings at your own pace. While the kids are napping or driving in your car. Plus, there is one additional hour each week that is the live Q&A call.
Weeks 3, 8 and 8 are catch-up weeks. There are no new lessons, but there is still a Q&A call if you have questions.