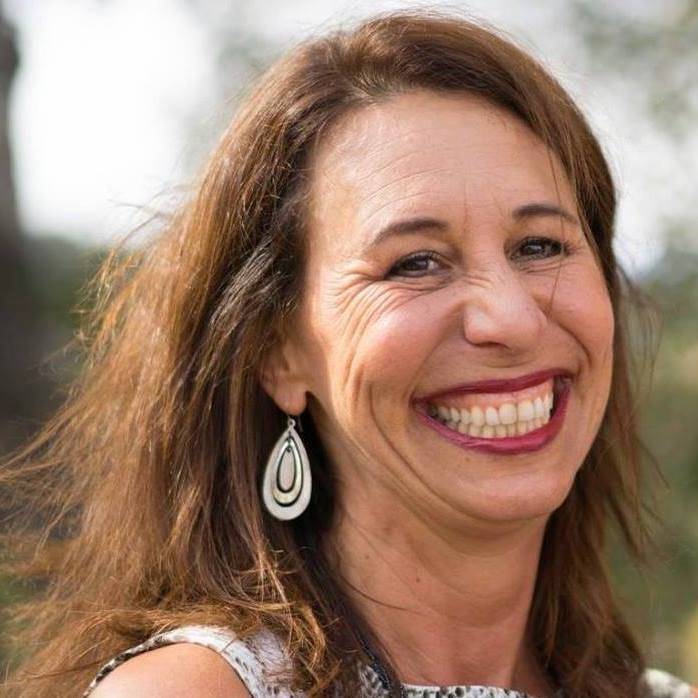 Debbie Godfrey
Mother, Grandmother, Certified Parent Educator, Author
Who I Am
When I was 27 years old and the mother of three kids ages 6, 2 and 1, I was miserable 90% of the time. They were fighting and acting up and I felt like I was yelling all day long. That's when I finally took a parenting class, and it changed my life that instant. I went from being miserable 90% of the time to enjoy my kids and loving parenting 90% of the time. After about a year of practicing what I had learned and seeing the amazing difference it made in me and in my kids, I decided that I wanted to teach the class.
I took a certification training in the curriculum and started my business, Positive Parenting, in 1994. I've been teaching parenting classes and workshops ever since. Even though my degree is in sociology, I teach what I learned by doing it myself and using practical experience. And now that my kids are grown and I have grandkids, I am even more confident and passionate about what I do and the difference it makes in families.
Now, as a certified Parent Educator, I bring over 24 years of expertise in the parenting education field to the classes and workshops I provide. I teach the Redirecting Children's Behavior parenting class and the Redirecting for a Cooperative Classroom training in schools and community centers around the world.
What I Do
My current focus project is my Positive Parenting Teleclass. After years of teaching and traveling, I have been able to compile my complete eight-week class into a program that can be taken at home, while still providing the group interactions that parents want and thrive on.
Parents LOVE my workshops because they are practical and provide tools they can go home and use immediately with their kids. I am known for bringing compassion and humor into my teaching. My workshops have been used by organizations to bring greater attendance to their parenting education programs.
Where I've Been
My global teachings include workshops throughout India and parent education workshops in Beijing, China. I have also trained parents in the workplace at Google France and Google UK via Google Hangouts.
I have served many organizations in So. California including: C.A.A.N (Child Abuse and Neglect), Casa Pacifica, Conejo Valley Substance Abuse Prevention Authority & Child Development Resources, California State Foster Parent Association, Southern California Mothers of Twins, Ventura County Wellness Program and the Oxnard and Ventura School Districts. In upstate New York, I have been working with parents in Waldorf Schools, at High Meadow School, and in private spaces and homes in Brooklyn.
I am the past director of Foster & Kinship Care Education at Ventura College & the regional Instructor Trainer for the Redirecting Children's Behavior for the International Network For Children & Families. I am a member of the Ventura County Partnership for Safe Families and a former board member.
I currently split my time and teaching between New York, California, Virginia and Kentucky and I joyfully travel to new destinations when a community invites me to speak.
Click here to download Debbie's resume
Need Additional Information?
Looking for Parent Coaching?
Parent Coaching starts at $125/hour.
Multiple session discount available
Looking for Engagement Rates?
For Booking, Scheduling or Addition Information please call: 805-648-6846 or Email: Debbie@PositiveParenting.com