WELCOME TO POSITIVE PARENTING!
Peace Begins At Home
Positive Parenting is an idea based on the assumption that all children are born good, are altruistic and desire to do the right thing. Knowing that, we can teach and discipline them without breaking their spirit. Once you understand the logic behind your child's misbehavior you can then correct their mistaken belief about how to feel loved, powerful and valued in the world. Positive Parenting teaches discipline that builds your children's self-esteem, while at the same time correcting their misbehavior. With a relationship built on trust and mutual respect, you will retain a positive influence with your children through their teen years and into adulthood.
No matter where you are in the world, I can personally help you with your kids.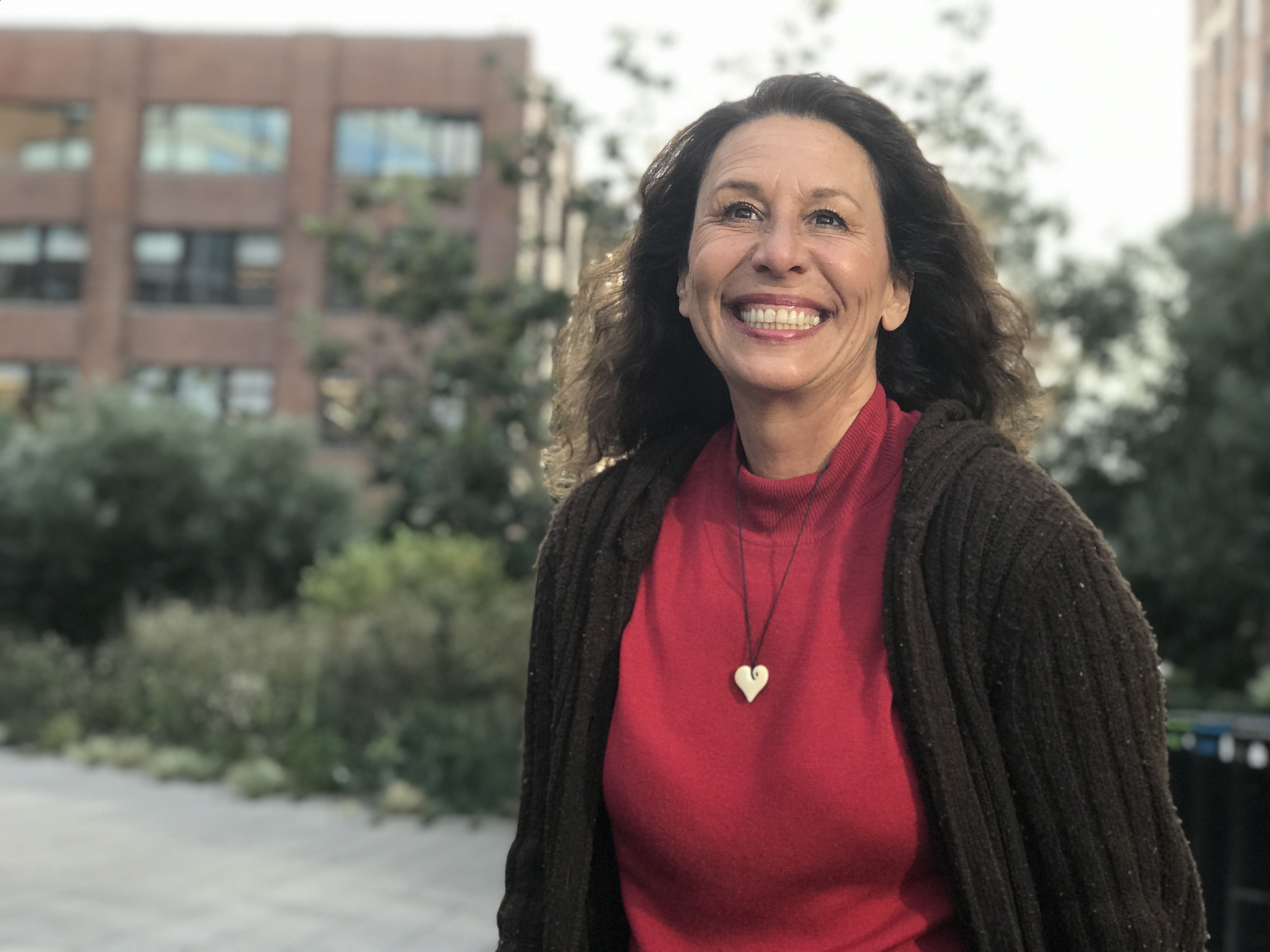 Debbie Godfrey
Mother, Grandma, Certified Parent Educator, Author
I am a certified Parent Educator, bringing over 25 years of expertise in the parenting education field to the classes and workshops I provide. I teach the Redirecting Children's Behavior parenting class and the Redirecting for a Cooperative Classroom training in schools and community centers around the world.
Parents LOVE my workshops because they are practical and provide tools they can go home and use immediately with their kids. I am known for bringing compassion and humor into my teachings.
My current focus project is my Positive Parenting Teleclass. After years of teaching and traveling, I have been able to compile my complete eight-week workshop into a program that can be taken at home while still providing the group interactions that parents want and thrive on.
I currently split my time and teaching between New York, California, Virginia and Kentucky. I joyfully travel to new destinations when a community invites me to speak.
Where do I start?
Can you help me fix something for under $10?
Try one of my mini-workshops to get started! Positive Parenting is a lifestyle. My full parenting workshop covers all aspects of your child's growth and development (not to mention your own). I'm offering these recordings of live workshops along with handouts designed to tackle specific issues and give you real-world examples of Positive Parenting. I assure you that after listening to one of these classes and putting in a little effort to follow the instruction you will see the results you are looking for.
A great introduction to Positive Parenting, my teaching style and the benefits of healthy communication with your child.
Why Kids Misbehave
A mom contacted me last week for help:
"Hi! I have a 3.5-year old that is very challenging. He makes everything complicated from getting in the car to walking in the parking lot. Time out doesn't work with him. He refuses. I've taken away toys but that doesn't seem to work either. He gets upset in the moment of me taking it away but goes right back to doing whatever he's not supposed to be doing. He recently started spitting when he doesn't get his way or scream very loud and out of control when someone tries to correct him or tell him not to do something. I don't know what else to do." - Jennifer
This is a common and frustrating situation. In my Redirecting Children's Behavior Teleclass I address this type of problem and many others.
A parenting class that goes where you do.
Debbie Godfrey Presents:
Positive Parenting Teleclass
An 8-week parenting workshop you can take anywhere

Join the Positive Parenting Forums. A public community where you can share experiences, ask questions or help someone else.

The new forums are now open! A better place for parenting questions, answers and suggestions.
Get new ideas or help other parents just like you.

I've created a new Parenting Forum! A great place for parents to come together, share problems, ideas and experiences.
Designed to help parents taking part in my workshops, there are areas just for parents in each stage of the class!
REDIRECTING CHILDREN'S BEHAVIOR
Are you currently dealing with any of these common parenting issues?
A child who demands to be the center of attention
Siblings who fight
A child who pushes others around
A child who whines and says "I Can't"
A toddler who has repeated temper tantrums
A child who turns everything into a Power Struggle
A teenager with an attitude
Thank you for this wonderful class, Debbie. I feel such an incredible calming sense when you are teaching. It's such a relief to know that if I don't "win each battle," I can still have great kids and be a great parent! I'm so excited for the coming weeks
Julie M.
I cover common issues on my blog too!
Dealing with Power Struggles
An Online Video Class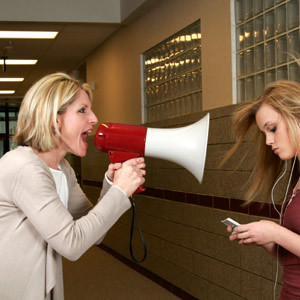 What you'll learn
Understand why kids misbehave
Effectively stop a power struggle with a child using one of the eight ways you will learn to get out of power struggles
What you'll learn
Use the most important tool a parent has to prevent all types of misbehavior in your kids, including power struggles
What you'll learn
Identify a power struggle vs. other types of misbehavior
Choose any of eleven ways you will learn to prevent future power struggles
First class information on a crucial topic. Very helpful for parenting little or older kids...
I was able to start using this knowledge as soon as my son came home from preschool and we had the best night we've had in a long time.
Very helpful... new points of view... I think about our relationships with my son... I learned a lot about preventing power struggles... thank you so much!